CAD Drawings and 3D models available for download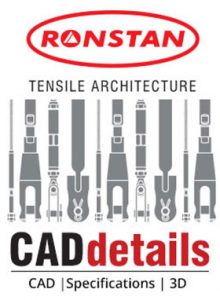 Incorporate the Ronstan product portfolio into your plans quickly and easily by downloading our design files from CADdetails.com. The CADdetails program is developed specifically for design professionals and provide Ronstan-specific product information into your working plans.
If you would like us to make a presentation at your office or if we can help you develop your concept further, please contact us to discuss your project.